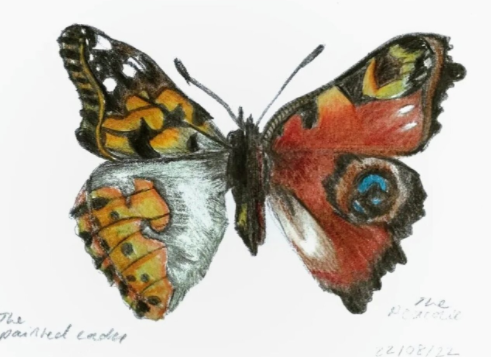 Here in Walton Churches Partnership we love the creative arts. During the pandemic, some of our amazing creative people wanted to encourage both the church and community to celebrate their creativity by putting together online art exhibitions. We've now produced ten such exhibitions, the latest of which are always hosted using virtual gallery software. Why not join in? Contact waltonartsandcrafts@gmail.com for more details.
Our latest exhibition now live – click to enjoy 'Autumn Glory'.
For our previous exhibition 'Holidays – Dreams and Reality': click here to enjoy.
We hope that you enjoy browsing the images and that you might be inspired to submit something yourself. Anything goes, from photographs to craft work, from abstract art to poetry and even gardening! We would love to share your talent and creativity with others here.
The art works from our previous exhibitions can be found on these Google Drives:
Exhibition 1, Exhibition 2, Exhibition 4 , Exhibition 5, Exhibition 6, Exhibition 7, Exhibition 8, Exhibition 10, Exhibition 11, Exhibition 13.
Links to our other recent exhibitions – 'Gratitude and Harvest', 'Holidays' and 'The Platinum Jubilee' will be available soon.