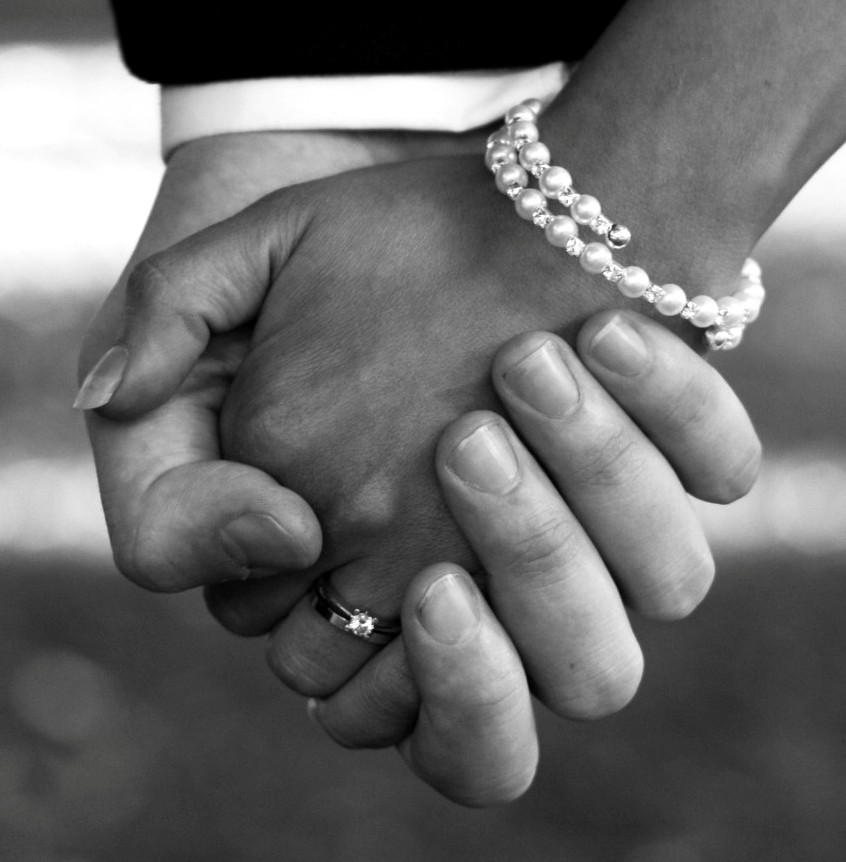 Weddings are always a time for celebration at St Mary's and we welcome couples who live in the parish, as well as those who have some connection through parents, previous residence, or baptism at St Mary's. If you are interested in getting married at St Mary's then please click here for more information and contact details. We do host marriage preparation courses twice annually, which we highly recommend, please click on the courses tab for more info and to see the date of our next course.
Banns
If you live in our parish but you are getting married in a Church of England church elsewhere, you may need to arrange for your banns to be read here. This needs to happen on any 3 Sundays within 3 months of your wedding date. Arranging banns is very straightforward. Please complete the form below and send it to wcp.banns.mk@gmail.com and one of our clergy team will get back to you asap. If your query is very urgent, please contact Rev. Matt Trendall on 01908 582839.
For more details about banns generally, check out the CoE website here.
Marriage Preparation
Think you know everything there is to know about your partner? Think again! As part of the getting married process we run marriage preparation courses at St Mary's. Important as the wedding day is, we think the marriage that follows is even more important.
This is a practical course and the format is a mixture of input: short interactive talks, video clips, and discussion time. It is focussed on you as a couple and there is NO group sharing. The course is run twice annually over a weekend for those about to get married and those who've recently got married.
We know weekends are precious, but we hope you'll see it as an investment for your whole marriage, and we highly recommend it. In fact, we think it's so good we are happy to offer it to couples getting married elsewhere. If that's you, please contact Rev. Matt Trendall for more details: 01908 582839 or matt.trendall.mk@gmail.com .
(As this weekend is our gift to you as you prepare for your wedding we also offer it free of charge to all couples, though if you would like to make a donation on the day to help cover costs, we won't refuse!)