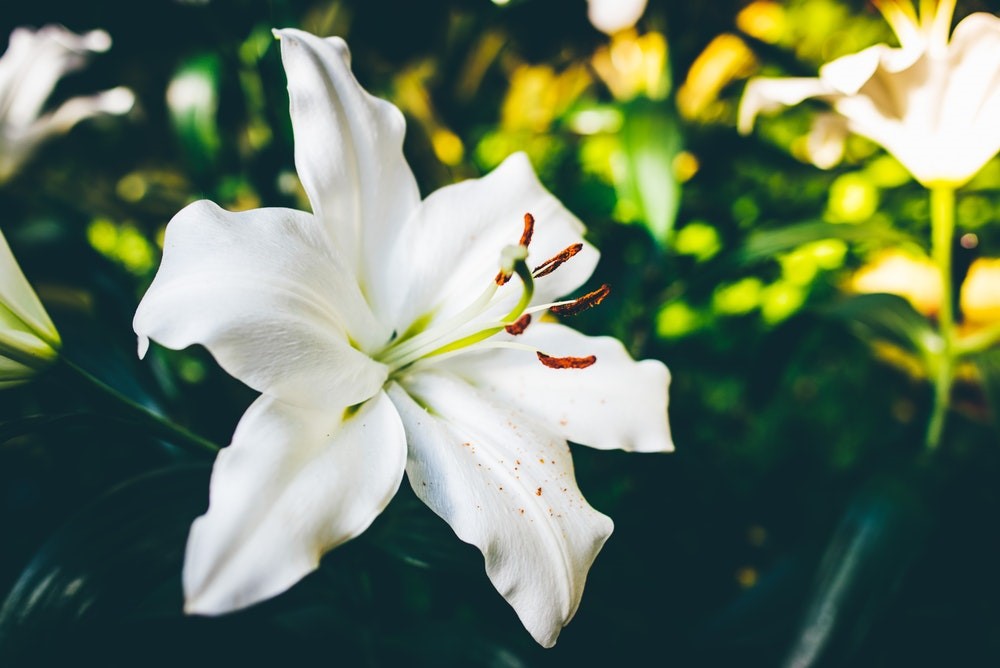 The loss of a loved one can be a time of great grief, shock, stress, and sometimes anger. Holding a funeral in a Christian church can be an opportunity to express some of those emotions in the context of a loving community, and receive support at a lonely and difficult time.  
The first step in organising a funeral is to contact a funeral director, who will make all the practical arrangements on your behalf. However, if you'd like the Rector Rev. Matt Trendall to conduct the funeral service of your loved one (at the crem or in church), or if you'd like to hold the service at St. Mary's, do contact him on matt.trendall.mk@gmail.com or 01908 582839.
If at any time, no matter how long after the event, you'd like to talk through your feelings with a minister, do contact Rev. Matt using the contact details above.
Burials and Interments
St Mary's Churchyard is still open for burials and interments of ashes. A connection with our parish is required – usually via residence i.e. the immediate family or the deceased living in our parish or being members of the church community, though other connections are sometimes possible. If you'd like to explore whether your loved one can be buried or interred in our churchyard, do contact Rev. Matt using the contact details above.